Can I get access to the Mama Natural Childbirth class again
Updated a year ago
Mama Natural Birth Course Students get complete access to the course for a full year after the sign-up date.
We offer two options if you are interested in getting an additional year of access. 
We offer a significant discount on the price (1 payment of $99). Please send an email to

[email protected]

if you are interested in this rate.
If you would be willing to shoot a quick testimony video, we could compensate you with free access to the course and access to the Facebook group. Please see the details below:
Directions:
Record a short video of yourself telling us what you love about the Birth Course:

(Shoot it vertically. Keep it between 15-60 seconds)

These questions might be helpful! (and of course, add anything else you'd like to share!)

Why did you join the birth course?
How has it helped you?
Would you recommend this course to another Mama?

Once you are finished, upload the video here at https://shop.mamanatural.com/products/mama-natural-birth-course with a title and review

Lastly, email 

[email protected]

to have your course account reactivated
Important Video Tip
We want to see your face! So, please shoot the video while facing a window for natural light 😊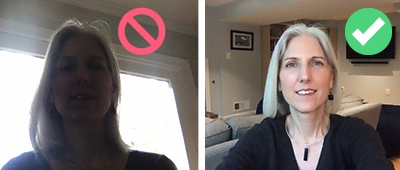 🎥Video Consent and Release
By submitting a video, you are granting Mama Natural permission to publish, reproduce, edit or otherwise use your name and likeness in video, photographs and written materials.
Was this article helpful?